RPS Central Whole Home HEPA System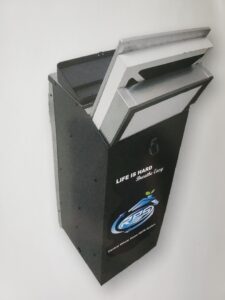 Out of Sight - Out of Mind!
Mounted to the return air duct of your HVAC system, the HEPA system uses a permanent washable pre-filter to capture large dirt and dust particles, followed by a carbon filter to reduce odours and chemical vapours. This powerful combination is also backed up with over 40 square feet of true HEPA filtration which captures 99.97% of particles larger than 0.3 microns, which is our most impressive filter yet. This can also help keep your heating and cooling system free of dirt and debris – which means you won't have to clean out your duct system as often!
With your furnace fan in the off position, the Central Whole Home HEPA System will treat approximately 13,000 cubic feet of air per hour. That's about 20 times per day in a 2000 square foot home!
Combining our HEPA & UV Systems will give you the most reliable air purifying technology on the market! Both systems being mounted to your duct work will keep your indoor air running smoothly with the cleanest air possible – out of sight and out of mind!
Installs easily on the return air duct of your HVAC system

No external connections required

No adverse effects or extra static is added to your furnace

True HEPA filter 99.97% removal of particulates @ 0.3 microns and above

2" carbon pleated filter

Easy maintenance

Easy filter replacement

Rugged pre painted steel cabinet

Light weight compact design
Material Pollutants
Mould, Mildew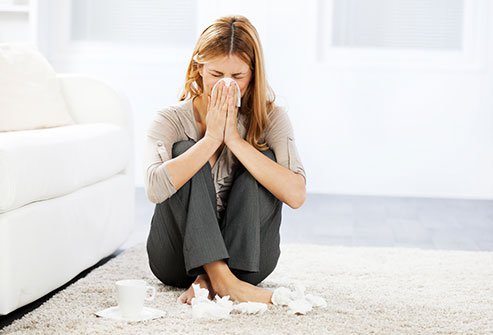 Fungi
House Dust Mites
Pollen
Spores
Dust, Dander
Hair
Lint
Chemical Pollutants
Carbon Dioxide
Formaldehyde
Lead
Asbestos
VOC
Cigarette Smoke